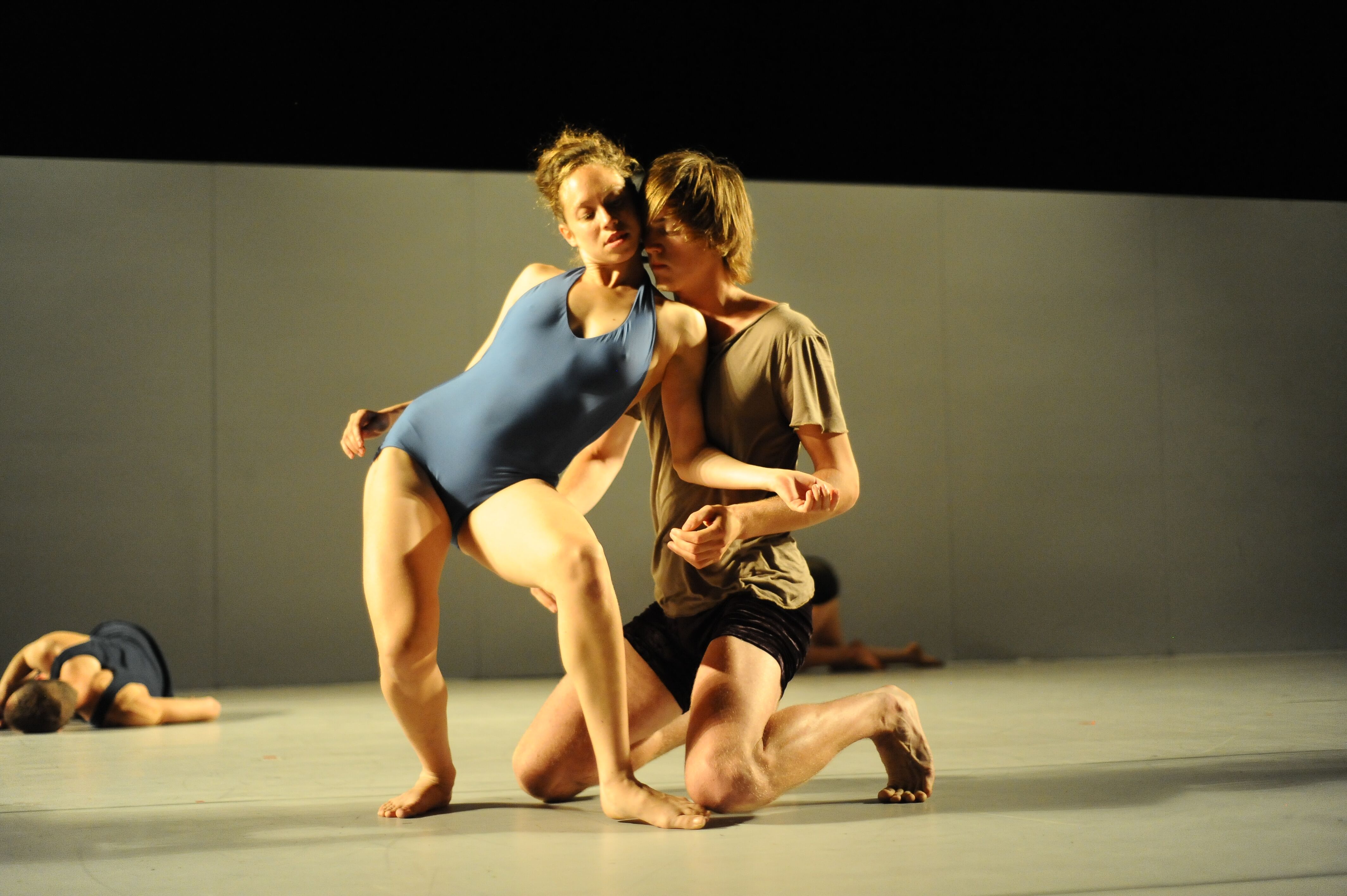 Batsheva Dance Company performed by Batsheva the Young Ensemble at the end of March with Sadeh21 in the Netherlands!
"Perhaps the most astonishing quality of Gaga as exhibited here is the wide dynamic range of the movement. For long stretches, Naharin slows down the dancing to almost spectral effect. The green lighting and the dancers' superb control of their bodies yield another moment of great theater."
San Francisco Chronicle
He is one of the few living choreographers who were among the absolute world leaders in the last century: Ohad Naharin. In the eighties he started to distinguish himself with a raw, poetic dance language. Naharin makes the dance virus tickle through the veins of the spectator.
We look forward to the arrival of this special group of young Israeli dancers. The tour starts in Parkstad Limburg Theaters (30 Mar), Stadsschouwburg Utrecht (1 Apr), Stadsschouwburg Groningen (3 Apr) and Zuiderstrandtheater, The Hague (5 Apr).